We're different.
Top-shelf creative with a grassroots, personal approach.
Made right here in the Ozarks.
Around here, "handcrafted" actually means handcrafted.
We create, we design, we write. No outsourcing, crowdsourcing or subcontracting. No shortcuts.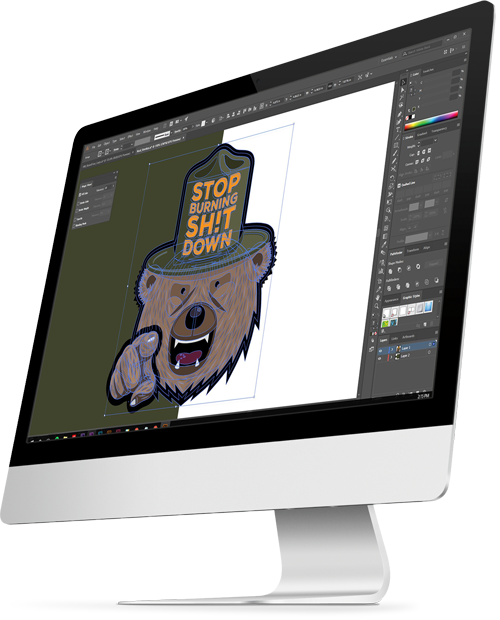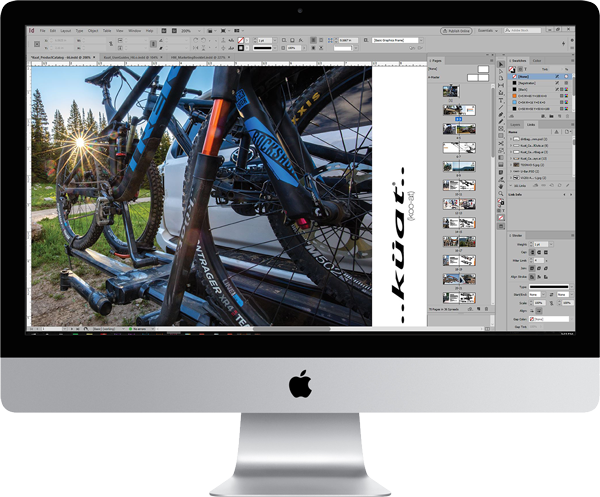 From a business card to a business identity.
Not every business needs a brand overhaul. We're here to give you something you can actually use.
Whether it's a fresh look or a fresh brochure.