Your big event needs a brand and a message.
Between chasing sponsors, flagging the course, filling racer packets and sorting timing chips, who has the time?
We do.
From the ground up or using what you've got, we give your event a visual personality and a voice.
We mold that into a brand and boom, you're ready to roll with everything you need for your website, social media platforms, and printed marketing pieces.
No matter what kind of race you put on, Howl supports you to the finish line.
T-shirts, racer bags, stickers, banners, you name it: We make sure swag is high quality, fits your budget, and arrives on time.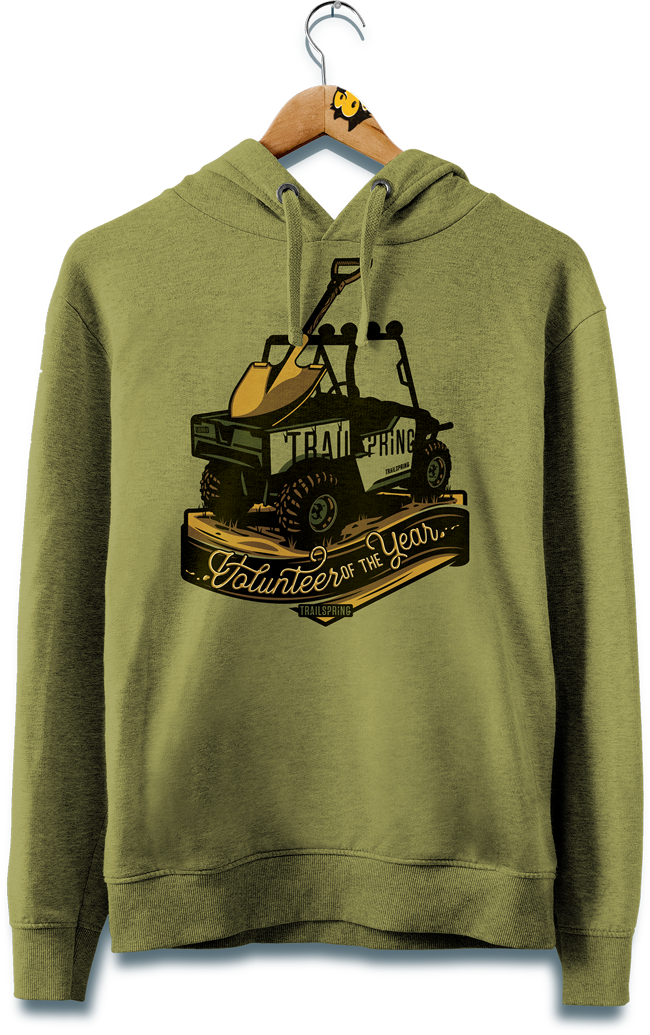 Our support doesn't end at the after party.
Howl offers post-race media assets to keep the stoke level high and ensure an even bigger turnout next year.
We capture and compile race-day photography, video, and drone footage into social media and website-ready assets, making follow up hype easy.
Relax. We'll take it from here and you'll look and sound like a pro.
Whether you've got a bike shop demo day, a seasonal training series, or a new stop on the EWS tour, we'll handle all the creative stuff so you can get back to managing a first rate event.