Top-shelf creative with a personal touch.
Made right here in the Ozarks.
Where "handcrafted" actually means handcrafted.
We design, we illustrate, we write.
Between rides, of course.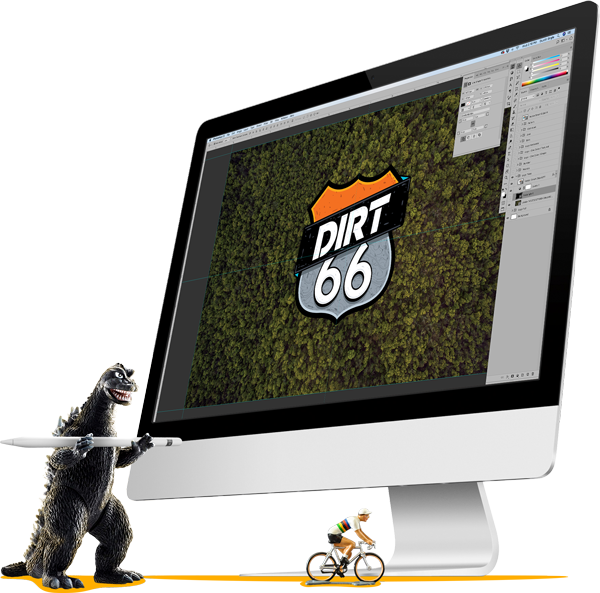 From a business card to a business identity.
We're here to give you something you can actually use. Whether it's a fresh look or a fresh brochure.